Blackforest Contractor Inc. is a family-owned and run business that has been proudly serving the Ottawa-Carleton area since 1987. The owner, Stephan Vonhone, brings over 40 years of experience in the landscape/construction industry. Blackforest is a proud member of the Better Business Bureau, reflecting our commitment to maintaining high standards of quality and professionalism. 
At Blackforest, we offer a complete design/build service for all your residential projects. Our range of services includes consulting, planning, drafting, engineering, architectural services, and permit applications, ensuring a seamless process from start to finish. We take pride in our dedication to excellence and strive to provide our clients with on-time completion. Additionally, we offer a 5-year warranty on our workmanship, ensuring long-lasting and reliable results. Our after-sales service sets us apart, as we are committed to exceeding our clients' expectations.
Our staff is a valued asset, and we invest in their ongoing training and development, providing them with opportunities to grow within the industry. Our management and key personnel continually educate themselves on new innovative products and methods. We prioritize safety and quality, ensuring compliance with WHMIS and WSIB regulations. You can expect our staff to be courteous, professional, and dedicated to delivering exceptional results.
When you choose Blackforest Contractor Inc., you can trust that you are selecting a company that prioritizes safety, quality, professionalism, and community involvement. We are dedicated to exceeding your expectations and delivering outstanding results for all your residential projects.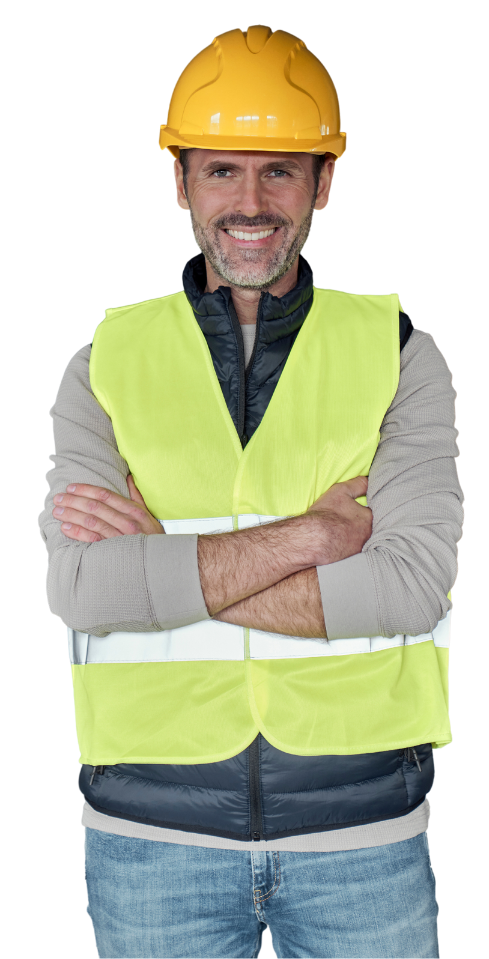 "Working with Blackforest was a pleasure from start to finish. Your team was professional, knowledgeable, and always available to answer our questions and provide guidance throughout the entire process. Their attention to detail and commitment to quality truly sets them apart from other contractors we have worked with in the past. "